Children's Book Week
Illustration by Al Murphy
Together, we can inspire children everywhere to love reading
Children's Book Week 2016 ran from 31 October to 4 November 2016.
Every year, we are joined by schools, libraries, children and their parents to celebrate books and reading for pleasure during Children's Book Week.
After all, children who love reading do better at school and are happier, healthier and more resilient.
Spread the joy of reading
Although Children's Book Week is over for this year, there are still lots of ways you can celebrate books on our website.
Here is your guide to our favourite children's books from the past year. You can download the full guide as a PDF or find online booklists with books for the following primary school ages: 4-5, 6-7 and 8+.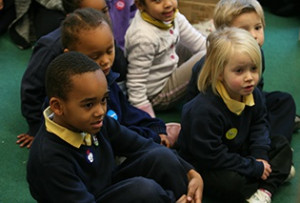 Find out how your school, library or bookshop can get involved with Children's Book Week.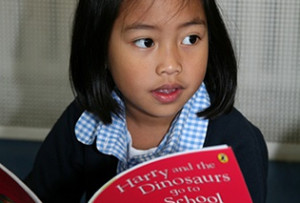 Find out how your family can get involved in Children's Book Week and celebrate the love of reading.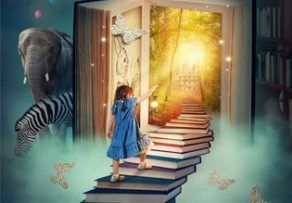 Time to Read