Search
Results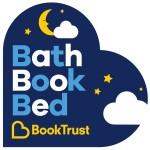 BookTrust research shows that sleep deprivation is one of the most stressful things about becoming a parent, but a simple Bath, Book, Bed routine can help children to settle and stay in bed.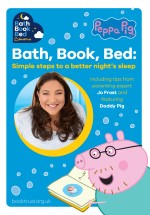 Download our new Bath, Book, Bed booklet featuring top tips and advice about bedtime routines from TV parenting expert Jo Frost - and words of wisdom from Daddy Pig.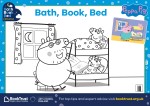 Have some fun with our Peppa Pig colouring sheet during this year's Bath, Book, Bed campaign.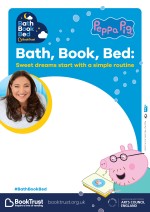 Promote your Bath, Book, Bed campaign events with this empty belly poster - there's space for you to write in all the details of everything you have planned.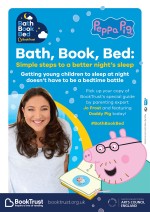 Get everyone excited about BookTrust's Bath, Book, Bed campaign with this poster.