The Queen's Nose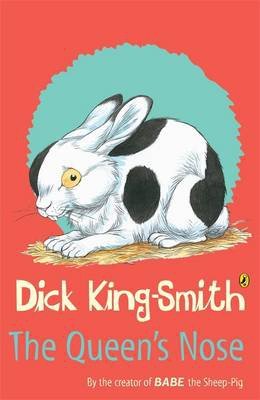 by Dick King-Smith
Reading Age: 8+
Interest level: 7+
by Dick King-Smith
Harmony's Uncle Ginger sends her on a treasure trail - which ends in finding a 50p piece. But this is no ordinary coin - in fact, when you rub the queen's nose, your wishes will be answered.
Favourite author Dick King-Smith weaves a wonderfully magical and exciting story in this funny family tale.
Publisher: Puffin
More like this
What you thought
Harmony is a weak looking girl but she is very strong. she has a sister called melody. i like this because it's interesting to read, a good story. i would also recommend gangster granny by David walliams.
carrie
glasgow
7 December 2015
prettygirl#
4 December 2015